Jordan Winery
1474 Alexander Valley Road
Healdsburg, CA 95448
707.431.5250
jordanwinery.com
A luxury estate inspired by the timeless connection between food, wine, and hospitality.
Founded in 1972, Jordan Vineyard & Winery, located in Healdsburg, California, recently underwent a $1 million remodel of the chateau's three suites, led by interior designer Maria Haidamus of San Francisco. After eight months of renovations, including floor-to-ceiling bathroom remodels, the luxury accommodations reopened in June 2021. Under the guidance of second-generation vintner John Jordan, Jordan Estate is an extension of timeless traditions, with its iconic French chateau, breathtaking views, sustainably farmed vineyards, natural habitat for wildlife and gardens for the chef's inventive cuisine, offering a distinctive sense of place in Sonoma County wine country.
Each suite features hand-carved, Renaissance-style walnut console tables, art installations by DeSimone-Wayland of the Netherlands—and first-class SFERRA linens.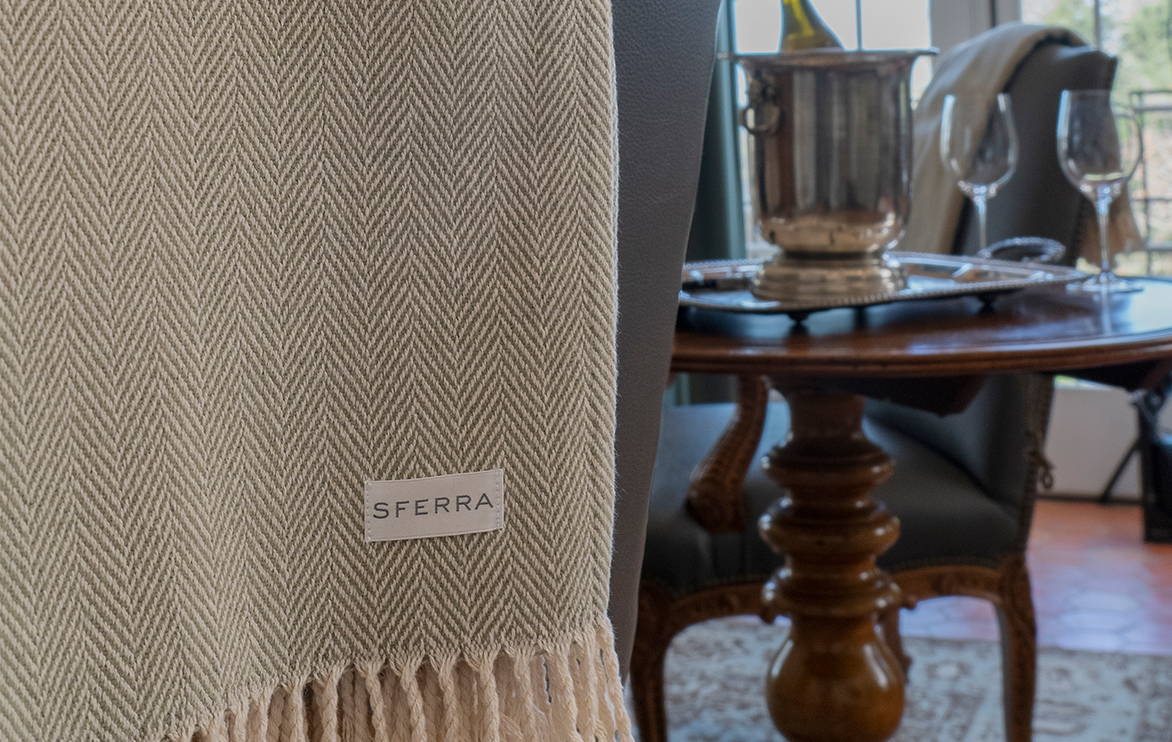 EAT
Executive Chef Todd Knoll's culinary philosophy at Jordan is a focus on sustainability while delivering flavorful, fresh cuisine that plays to the wines' elegance and versatility. He maintains an estate garden as well as forages wild plants and herbs to incorporate into his menus—not only to bring flavor, but to tell the story of Alexander Valley.

DRINK
An artful blend of grape varieties, winemaking techniques, and oak barrels ensures each Jordan wine maintains its hallmark elegance and consistent quality. Explore the array of Jordan Vineyard wine tasting experiences, from seated tastings to guided estate tours.
SEE
While the estate itself offers breathtaking views of the Alexander Valley wine country, they also host seasonal events such as Sonoma hiking excursions, which feature mountain views, wildlife, vineyards, pollinator sanctuaries and a wine pairing lunch.
DO
Hosted at the Healdsburg estate and across the country, Jordan hosts a variety of events, including decadent parties and themed dining experiences at the winery and around the country, to celebrate with fellow wine lovers.
REJUVENATE
Relax and unwind each night at the estate with luxurious SFERRA bed linens, and experience a world-class stay with unparalleled comfort.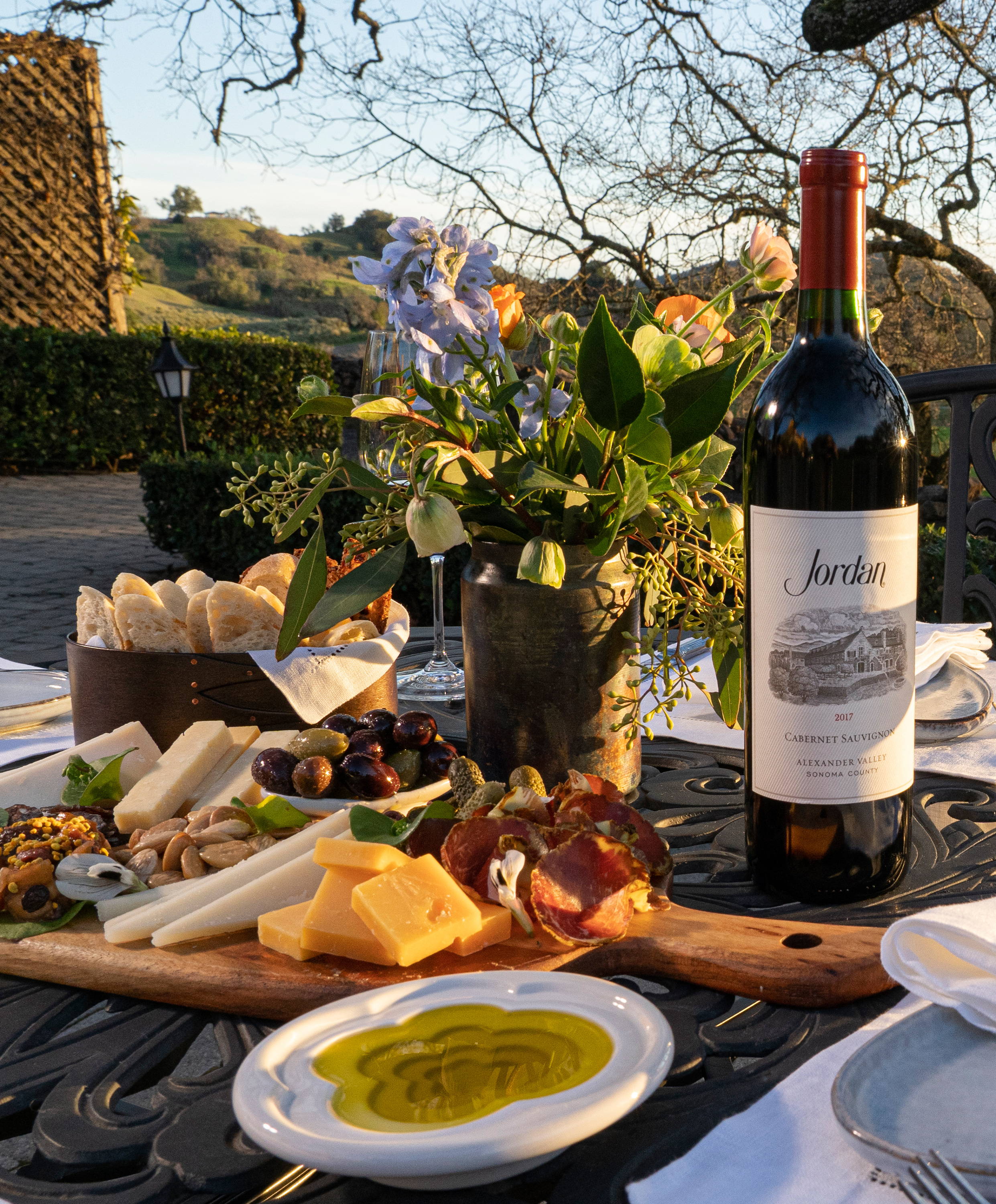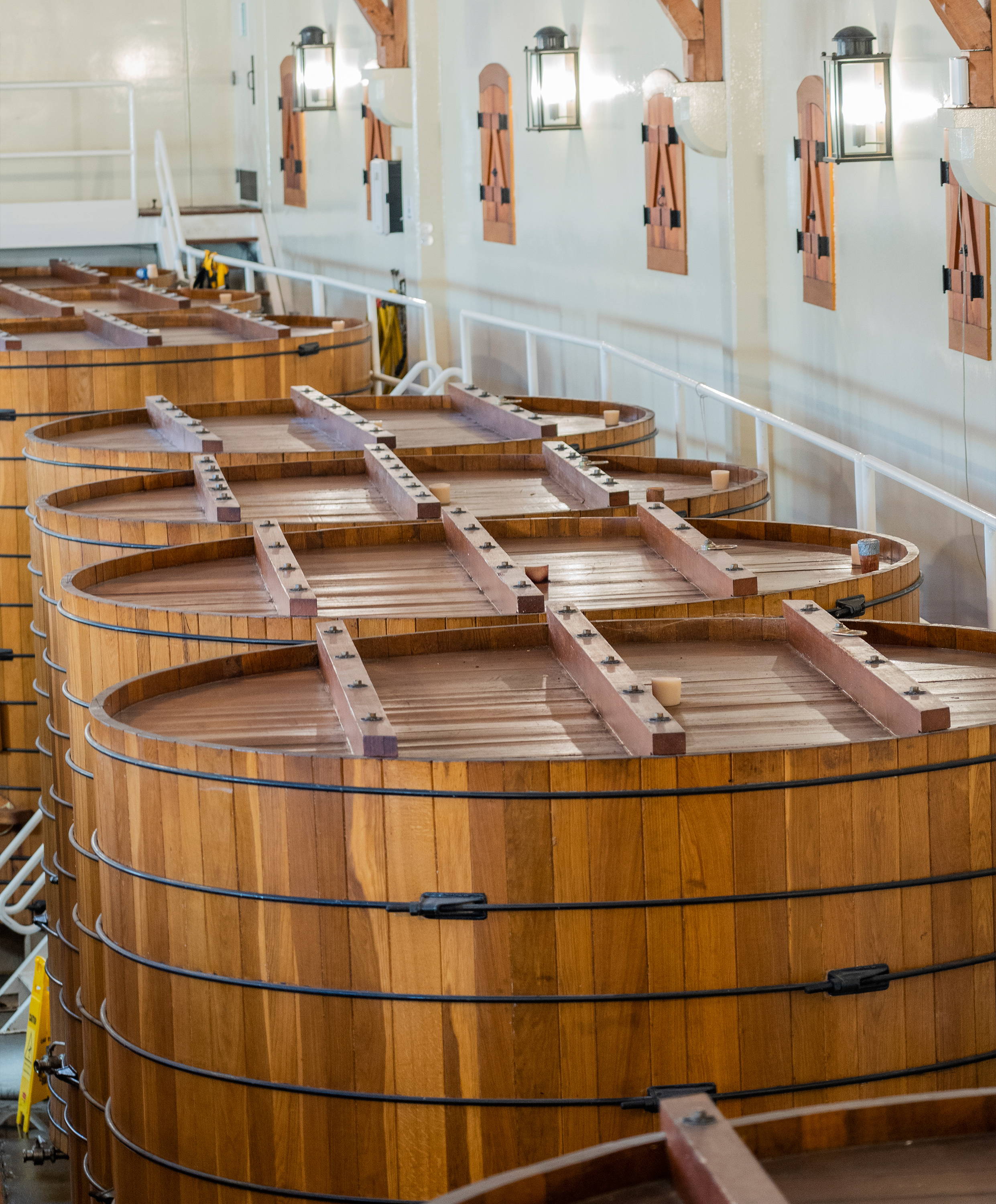 BRING THE HOTEL EXPERIENCE HOME