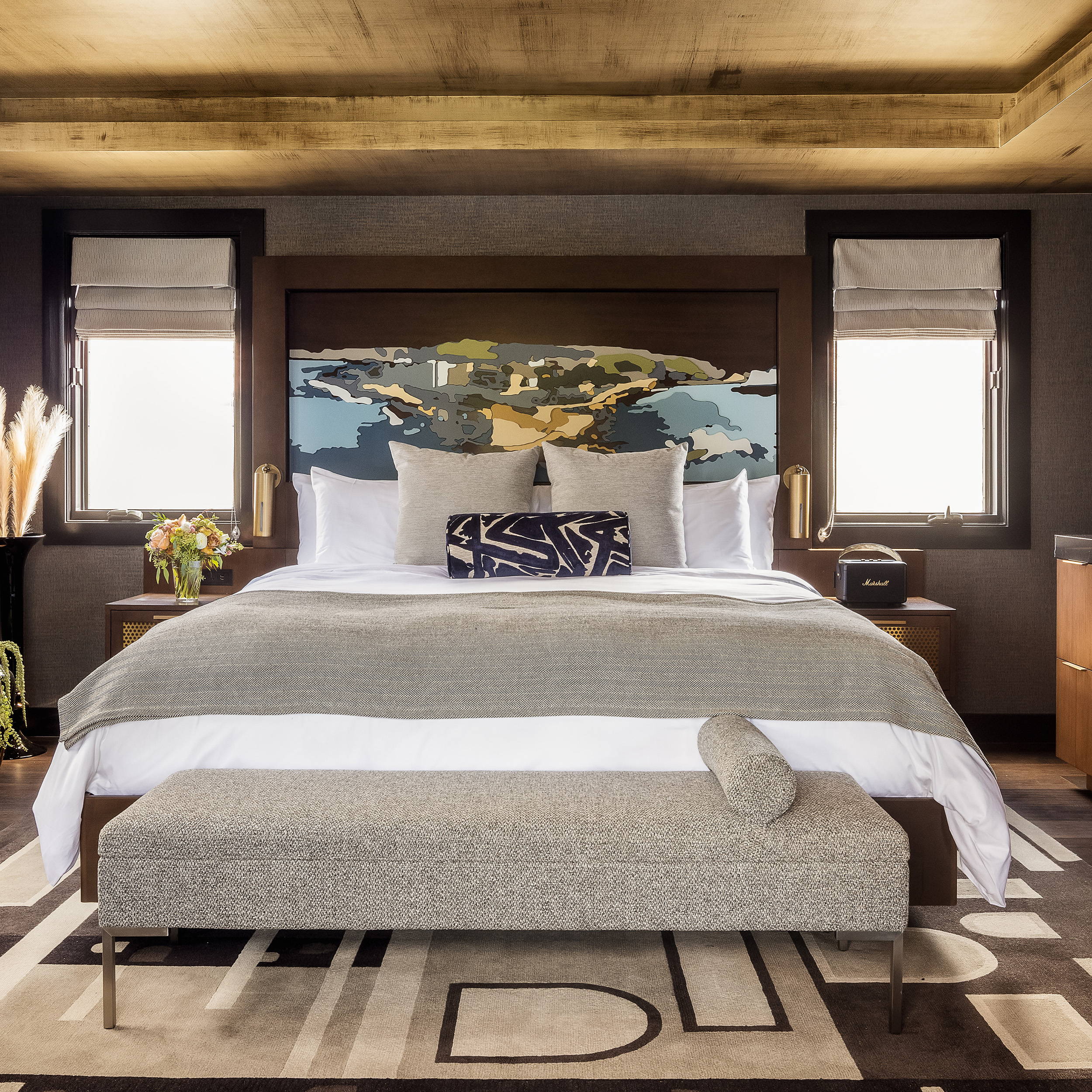 Orli La Jolla

7753 Draper Ave,

La Jolla, CA 9203
858.727.2776
stayorli.com
A new hideaway for discerning travelers that blurs the line between a 5-star hotel and homestay.

Orli La Jolla is a new hospitality brand in California that blurs the line between a 5-star hotel and homestay. It offers guests the opportunity to customize their entire stay and enjoy hyper-local discoveries while experiencing elevated design and tap-away convenience.
Orli La Jolla is home to 13 bespoke guest rooms and suites, each of which features thoughtful design elements and offers an individualistic expression of the La Jolla lifestyle and its history.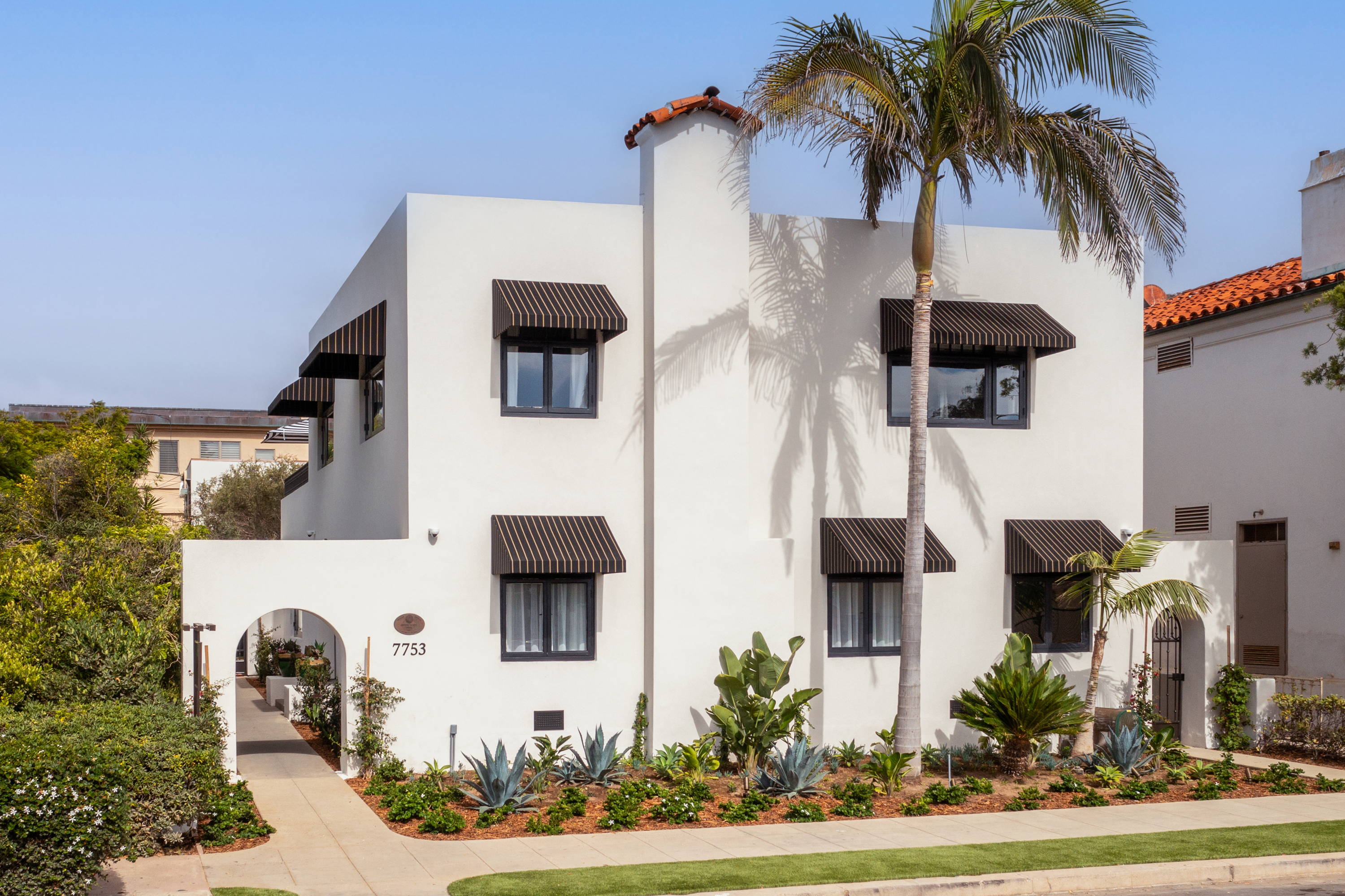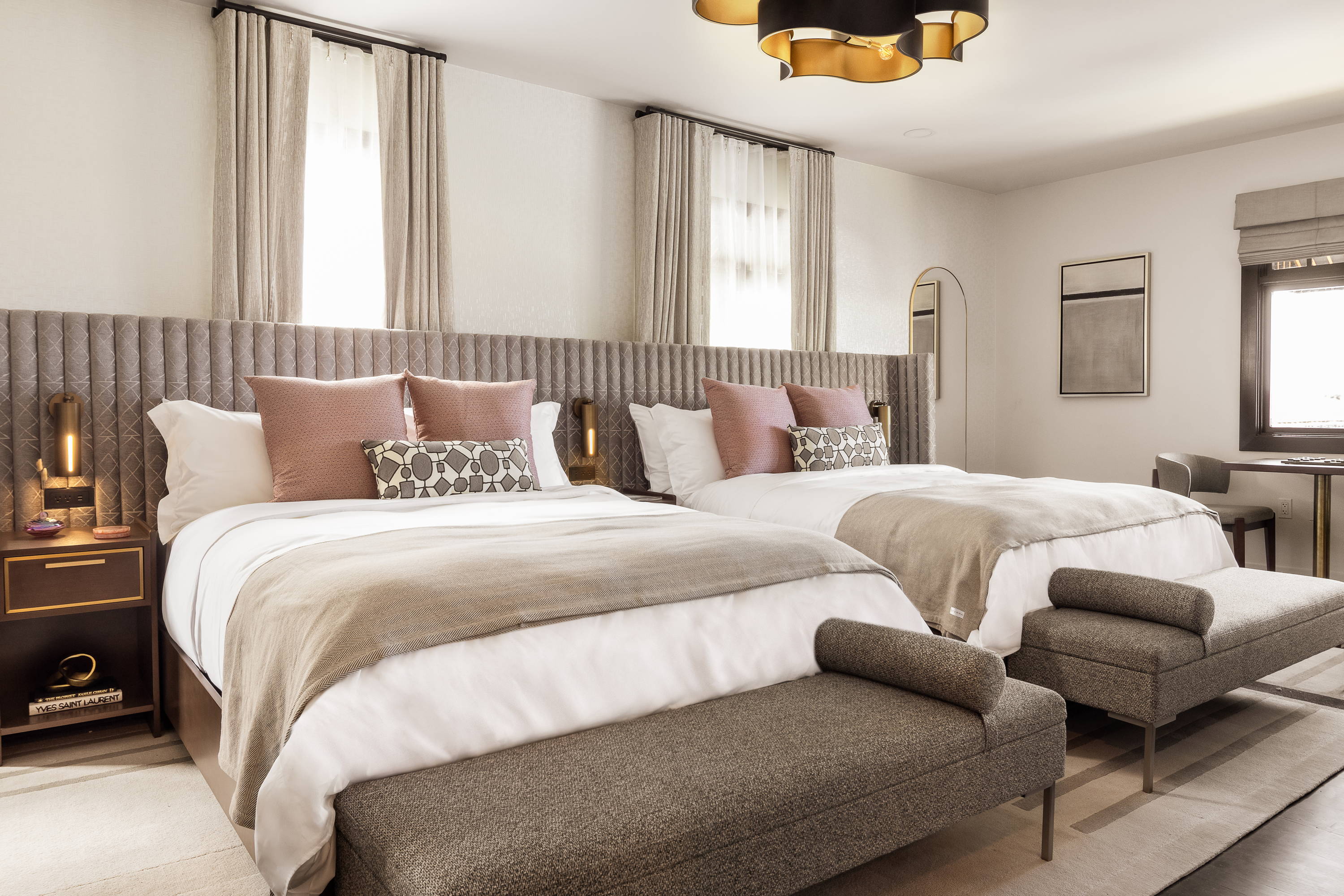 DIGITAL CONCIERGE
Orli La Jolla offers its guests a personalized experience through the digital Orli Portal, which includes features like online check-in, check-out, neighborhood guides, and access to add-on experiences. By minimizing unnecessary contact, guests are empowered with the information they need, allowing for a more organic adventure to unfold. Additionally, Orli's mobile app provides convenient access to local services, such as ordering margaritas from nearby taco shops, enhancing the guest experience.
SEE
Converted from a landmark 1910-era private residence originally designed by Irving Gill, Orli La Jolla maintains historic architectural character on its exteriors while showcasing high-contrast, timeless designs in its interiors for the new era. A central courtyard, connecting Orli's two buildings, features century-old olive trees and serves as a relaxing space for guests to gather.
DO
Nestled in the heart of Southern California, La Jolla is a coveted destination renowned for its stunning beaches, premier shopping, world-class golf courses, scenic hiking trails, and sought-after cultural attractions. Orli's innovative hospitality experience provides guests with exclusive access to this coastal paradise, located just steps from the Museum of Contemporary Art San Diego and within a short walking distance of La Jolla Village and the beach.
REJUVENATE
Guests can unwind at the end of the day by wrapping themselves in a SFERRA robe and getting restorative sleep in soft, SFERRA bedding.
BRING THE HOTEL EXPERIENCE HOME