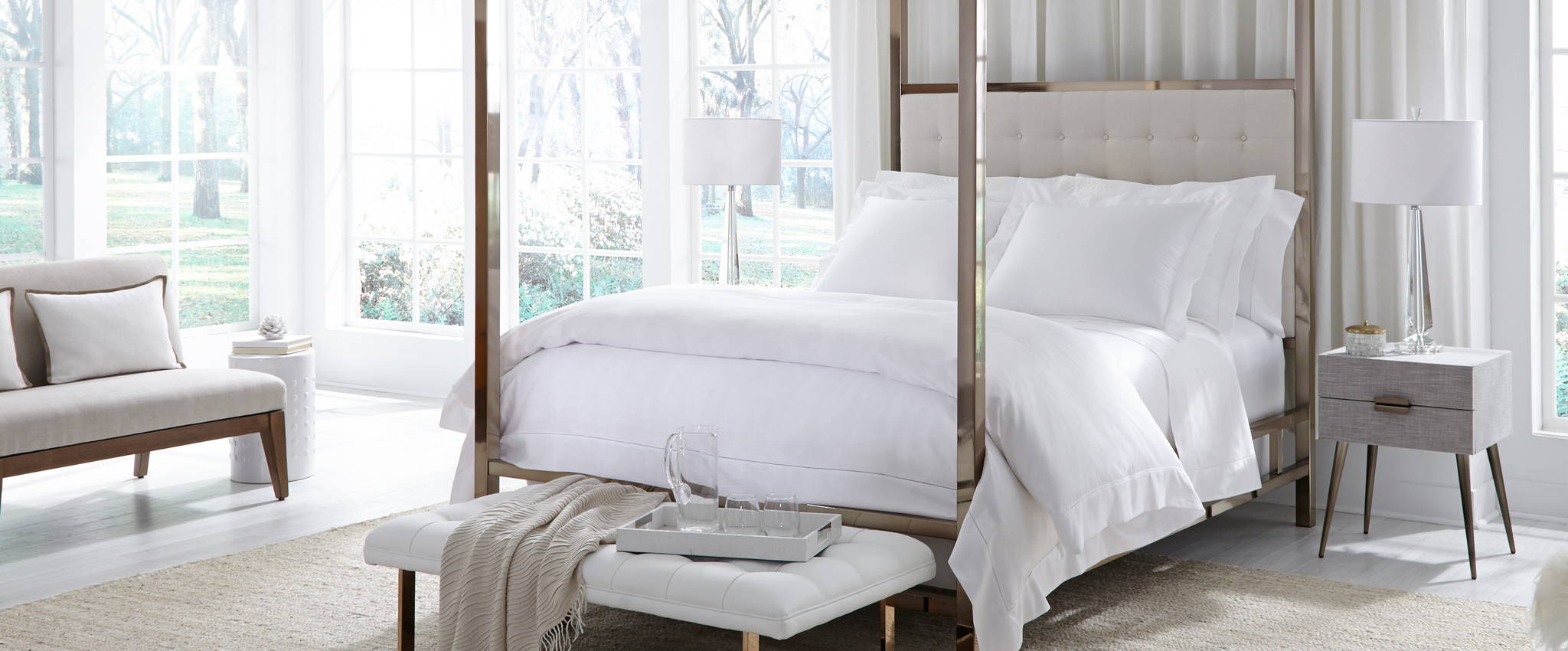 SFERRA GIZA 45
EGYPTIAN COTTON
The Finest and Rarest Cotton the World Over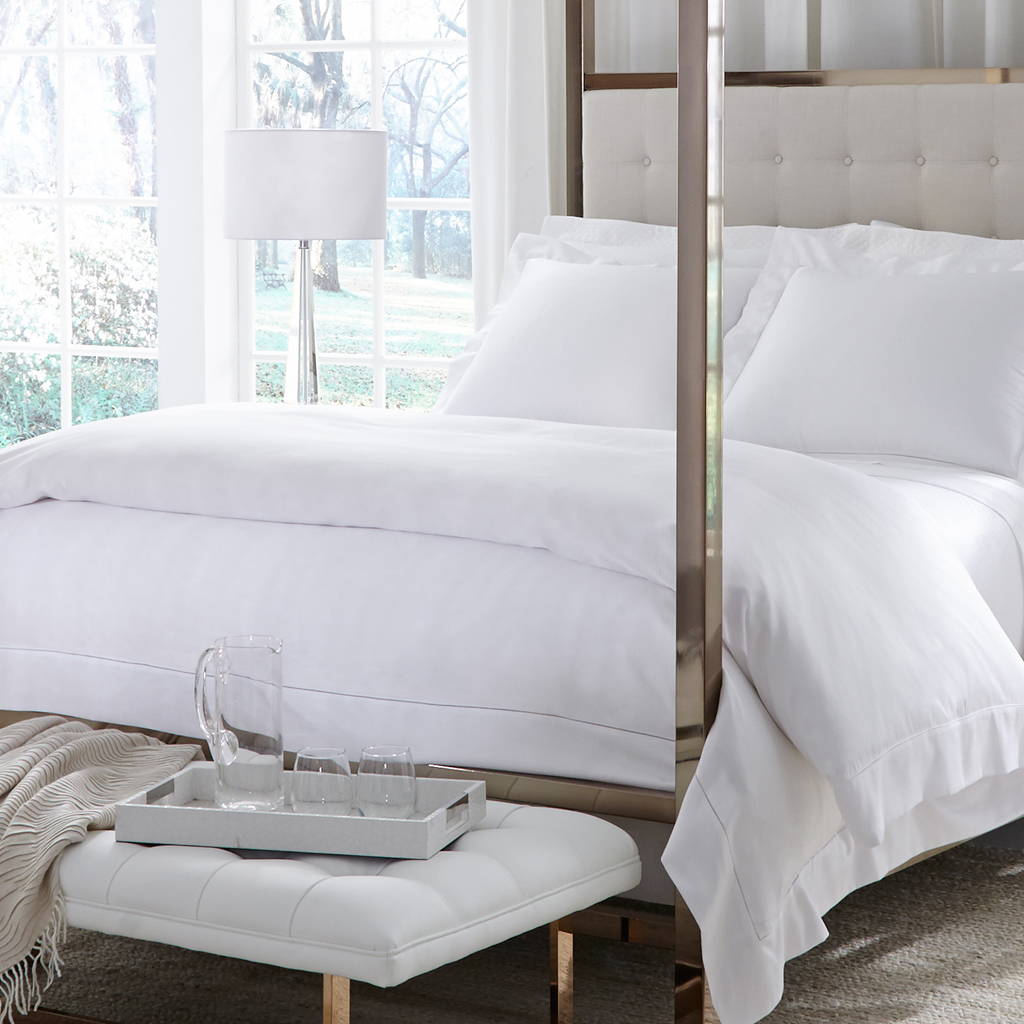 SFERRA GIZA 45
EGYPTIAN COTTON
The Finest and Rarest Cotton the World Over
SFERRA GIZA 45 EGYPTIAN COTTON
The Finest and Rarest Cotton the World Over
As familiar as cotton feels, what makes one type of cotton different from another can feel like a mystery. Put simply, the longer a single cotton fiber (called a staple fiber), the better—and finer—the yarn that can be spun from it. Our Giza 45 Egyptian cotton is the finest cotton the world over.
Known as "The Queen of the Nile", Giza 45 is said to be the longest-staple cotton fiber and benefits from the unique conditions of the Nile—heavy rains, humidity, and stable temperatures—in addition to the natural nutrients of the soil. Giza 45 is grown in a small area to the East of the Nile delta, and is carefully hand-harvested to ensure that only the most mature cotton bolls are cultivated, avoiding the damaging effects of mechanical harvesting.
Given the precise growing conditions and laborious process required to harvest this cotton fiber, Giza 45 represents less than ½ of one percent of all of the Egyptian cotton yarn exported annually, making it a rare and precious resource.
Even rarer, SFERRA was the first-ever to develop it into an exclusive bedding line. This ultra-fine yet strong and resilient fiber is then imported to Italy where our masters combine craftsmanship and technology perfected over decades, to weave an unimaginably soft fabric fit for royalty.
The "45" in Giza 45 is the grade of cotton based upon the length and diameter of the fiber. The longer the fiber and the smaller the diameter, the finer the yarn can be spun from it.
This fineness of cotton fibers is measured in micronaires. The lower the micronaire value, the finer the fibers. While there are several varieties of Giza Egyptian Cotton, Giza 45 cotton fibers have the lowest micronaire value (2.95 micronaire), whereas extra-long staple and long-staple cotton fibers have micronaire values that can be 50% greater.​
Despite its fineness, Giza 45 is by no means delicate. These fibers are extremely strong with a very high breaking resistance (measured at an average of 44.3 g/tex), and the highest uniformity (index of 88.5) to create fabric that is smoother, and with a naturally high thread count. This makes the woven fabric more resistant to wear, and helps maintain a silky, luxurious texture with each wash.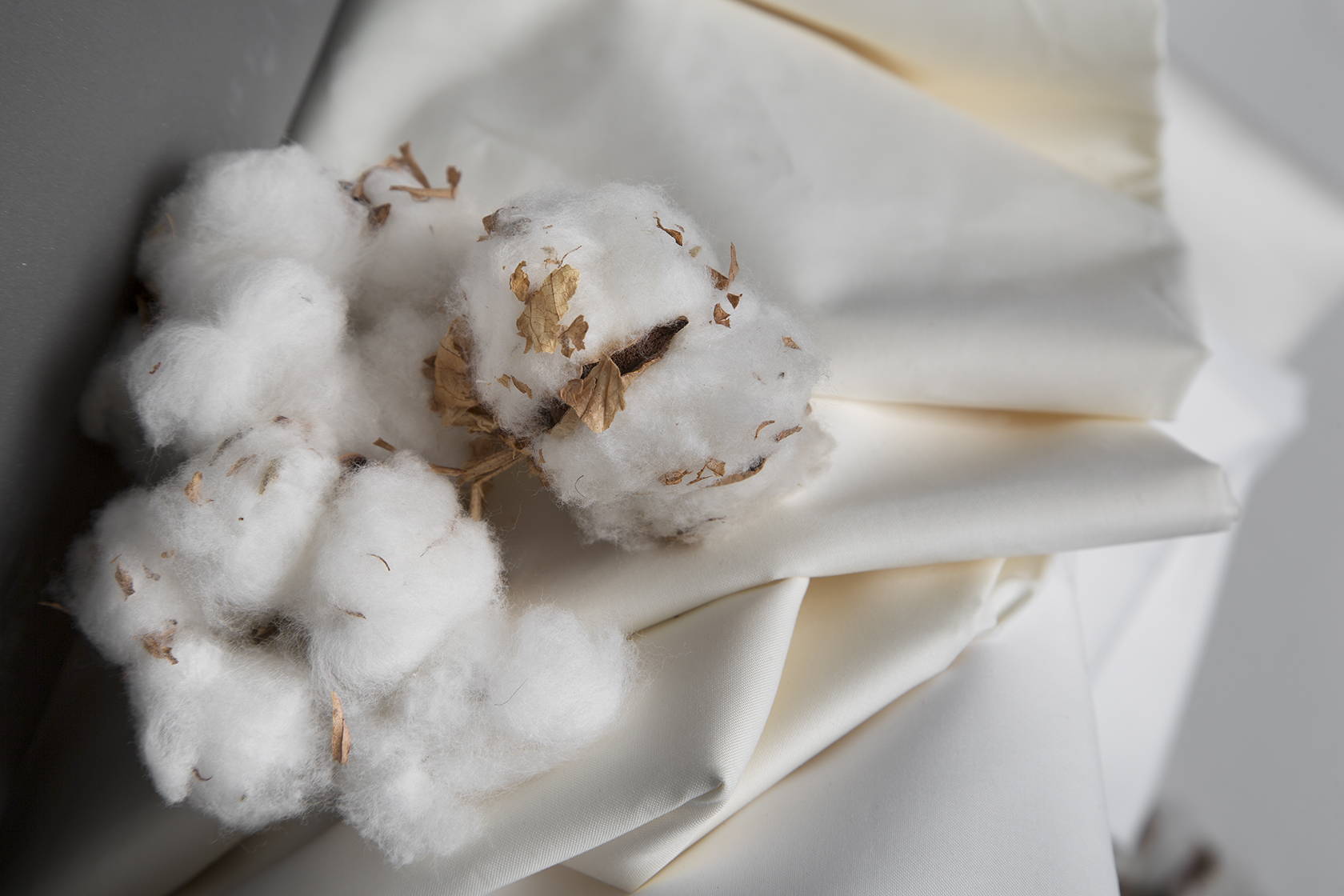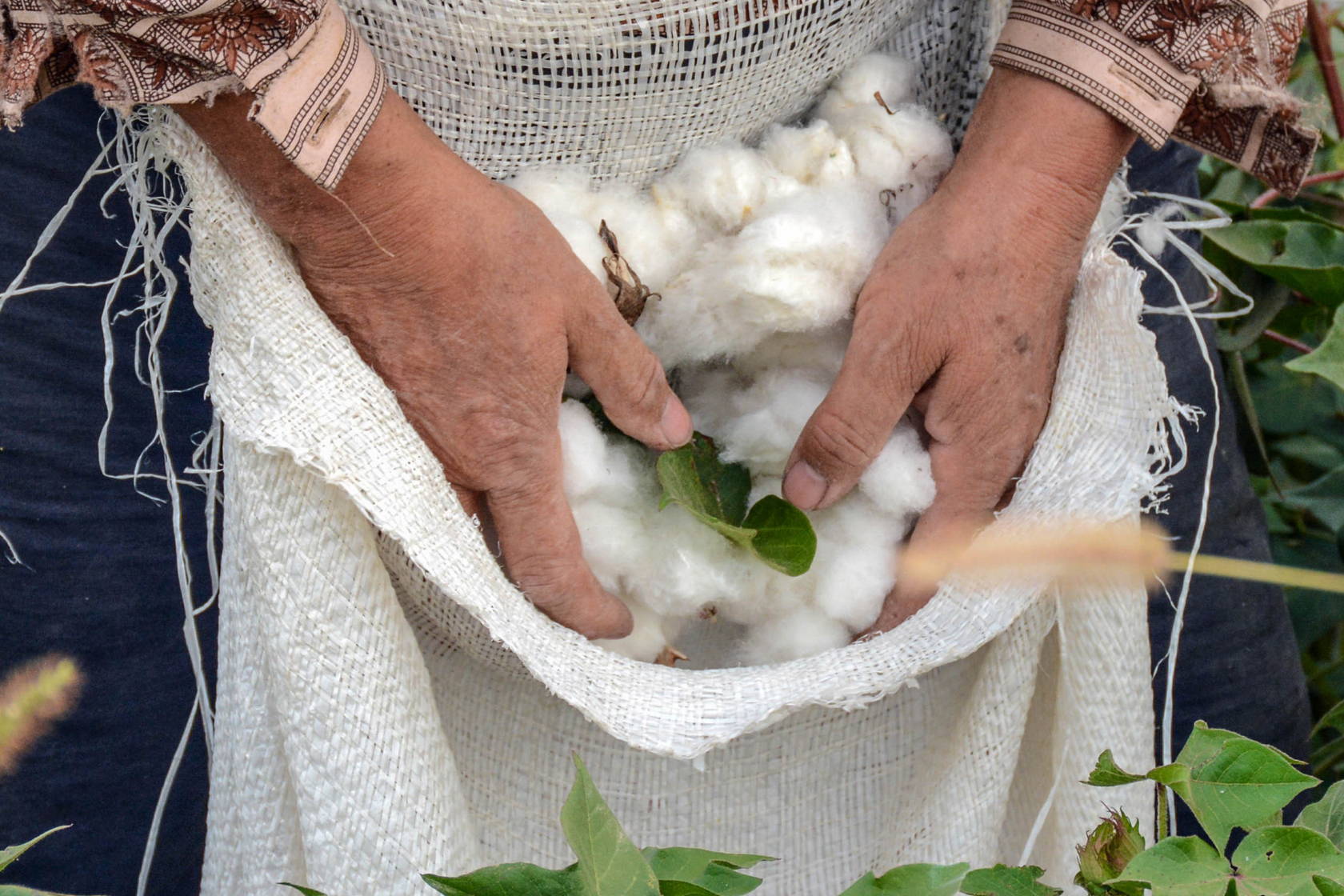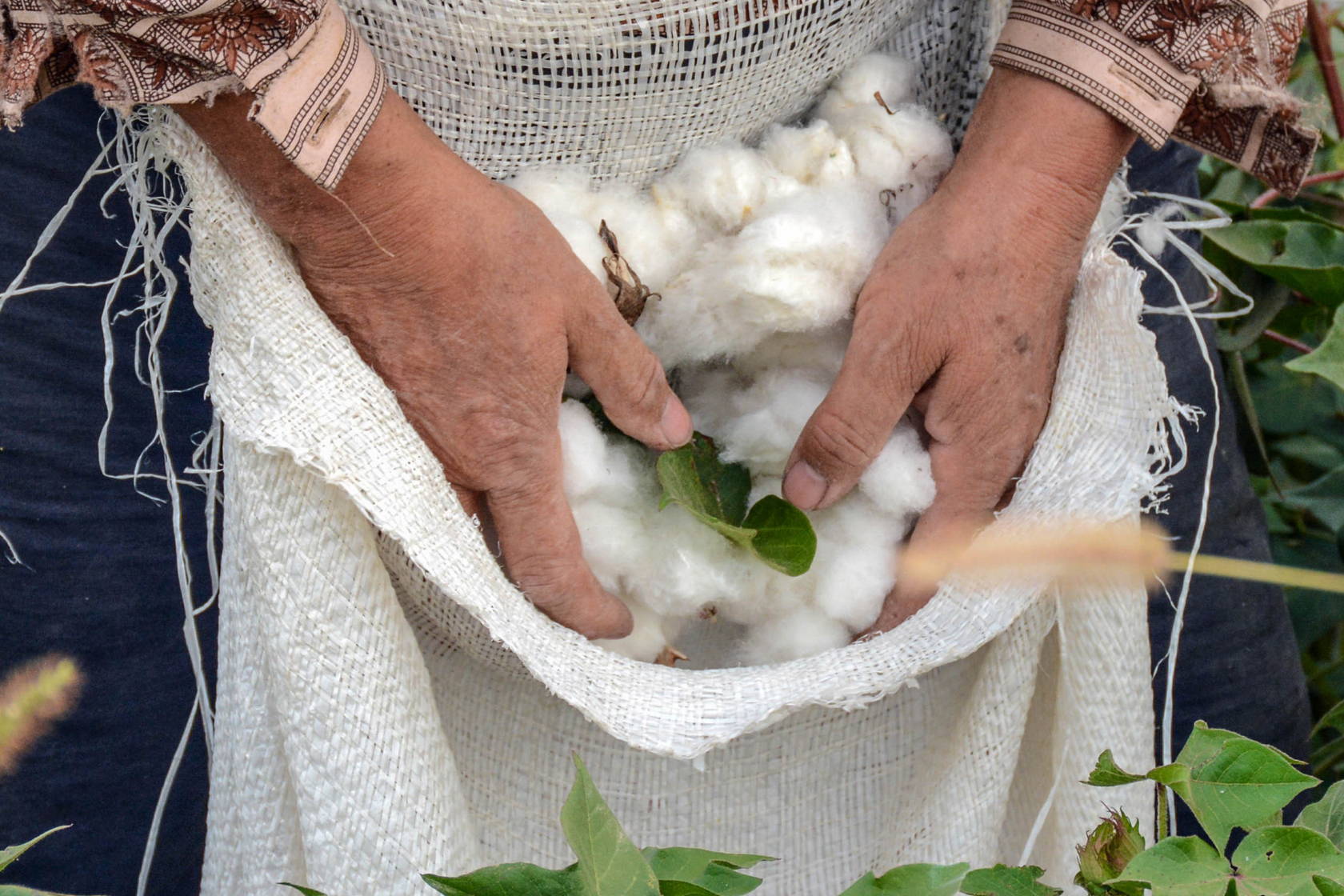 DISCOVER SFERRA GIZA 45 COLLECTIONS
---
SFERRA GIZA 45
BORDERED TRIM